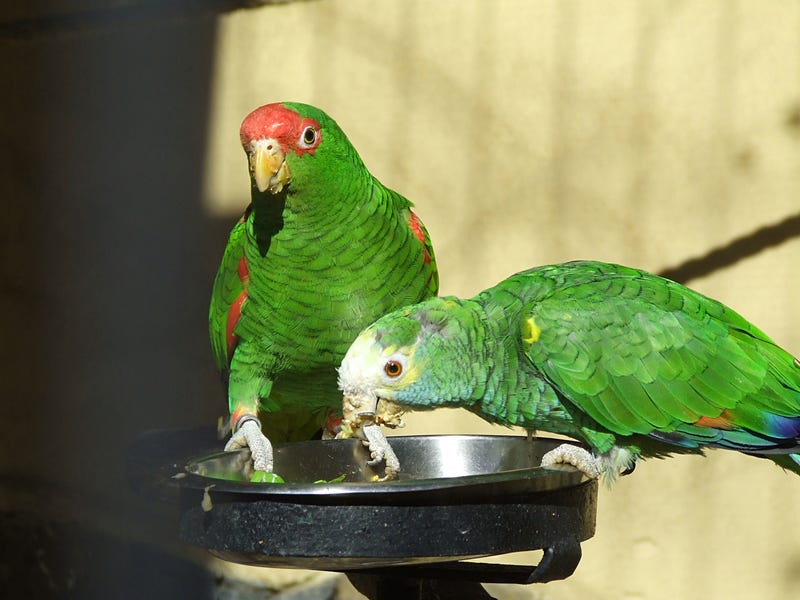 So for over a year, every Tuesday (and sometimes many other days of the week), we have had Tweet Tuesday, a series about birds. At the beginning, I was basically just posting pictures that I thought were pretty but as time went on, I became interested in a variety of issues including avian intelligence, conservation, migration and various cultural practices. As a result, I have cultivated a decent amount of online resources which I will share with you and add to as I go forward. I haven't even included all the stuff that come out of zoos and wildlife conservation sites.
Black kite from Wikipedia Commons, the most bad ass bird ever
Let's look.
Websites:
Audubon.com: It is probably the most well know of all the bird sites.
Grrl Scientist: A scientist writer who used to be at the Guardian and is now at Forbes
The Cornell Lab of Ornithology: Lots of great stuff for both adults and kids.
Birdlife International: International Organization for preservation and education about birds.
Birdwatch: British people like looking at birds
Ebird: Primarily used as a data base to record observations
Avibase: One of several bird data bases done by citizen-scientist collaborations
Sci-News: General Science news but will have some coverage about birds as part of general animal coverage.
National Geographic: That website of that magazine that you read so much as a kid.
Defenders of Wildlife: Dedicated to Conservation
The Birdist: A website about birding
Birdnote Radio: A website and radio about bird news and such
Wild about Britain: General nature site from UK
Birds of North America: A general collection of birds for people primarily who want to identify them
Coniferous Forest: Generally about Coniferous forest and the animals and plant that live within
Ray Brown's Talkin' Birds: WGBH's Show about Birds and Birdwatching
Western Tanager from Coniferous Forest.com
Twitter: Can be a great aggregator for news
Bird Library: It's not what you think it'll be